Sunday Links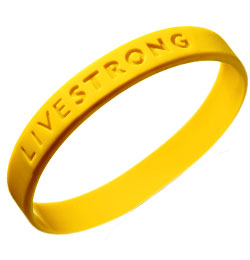 The 3 weeks of the Tour De France has just come to an end as I type this and Lance Armstrong has finished 3rd. Not bad, for a guy 37 years of age in a field of competitors much younger then him. Add to the fact that he was 3 years removed from the race his ride to third, is actually a ride to victory for his livestrong foundation. Lance rode for free this year with Team Astana, but next year he will be back with his own team sponsored by Radio Shack. With a team put together to help Lance next year we could see him return to the top of the podium.
In cigar news this week
Gurkha is releasing 3 new lines. The Monogram (Mild), The Nautilis (Medium) and the Havana Legend (Full)
The Camacho Liberty 2009 is now appearing in stores.
Last year Casa Magna won Cigar Of The Year in CA. This Year Casa Magna is releasing The Extraordinario. A Salomon measuring 7 x 58.
Reviews Of The Week: