Saturday Morning Cut and Light: The Internet Told Me So
Cigar Dolls Roll it up:
Iconic U.S. Cigar Factory in Pennsylvania closes: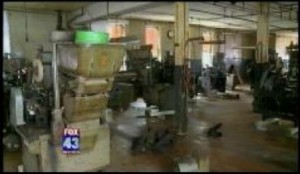 I want this cigar lounge.
Looks like Alec Bradley is coming out with a 6×60 for their Family Blend, via cigar aficionado:
Take a look at what Winston Churchill has for breakfast. If it was up to me, I'd skip tray 1 and go straight to tray 2.