Monday Cigar News Roundup
Memorial day is for remembering those who sacrificed for our Freedom. Hope yours was very relaxing. Today, I bring to you cigar news from all over the world. We take a look at the NYC smoking ban after a week, big changes in La Aurora, French and Chinese cigars, and more.
Guillermo Leon Purchases La Aurora (via Cigar Aficionado)
Jose Oliva, of Oliva Cigars, wins the Florida Primary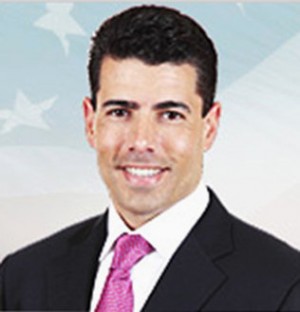 Royal Agio partners with Chinese tobacco manufacturer – Great wall
JC Newman "Thinks Pink"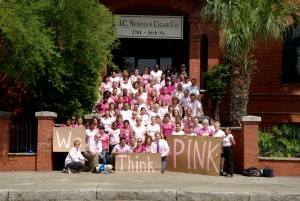 Is your humidor too small? Try converting your closet into a closet humidor. Here's the play by play (via RobustoJoe):
Well Done, Robusto Joe!
It's been one week since the NYC public smoking ban; people are still lighting up:
French Puros? I'd love to get my hands on some of these: