ACS NFL Sunday Challenge October 21st Update!
Yesterday was the big day for the October 21st installment of our ACS NFL Sunday Challenge. For this weeks challenge we had a Pura Sangre ashtray and 5 Ventura Cigar Company cigars up for grabs. Once again we had a tie, with 3 people predicting the same number of games correctly. This week all 3 predicted all of the games correctly! Now it will come down to the tie breaker tonight to see who will win this great prize, I mean just check this out!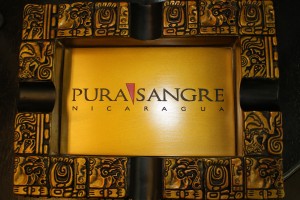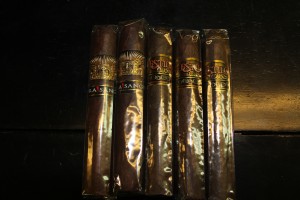 The tie was between Evan, Eric Fryer, and Christian D'Andrea. Now according to the rules, this is how a tie is broken:
In the case of a tie we will default to the combined score of the Monday night game. The person who guesses the closest without going over will be selected as the winner. Good luck! Make sure to fill in the combined score of the Monday game in your post!
Evan guessed the score of the Monday night game would be 50, and both Eric Fryer and Christian D'Andrea guessed it would be 44. Good luck to both and check back tomorrow for the winner of the contest, and to get in on next weeks contest!