ACS NFL Sunday Challenge October 28th results!
Last week we held another round of our ACS NFL Sunday Challenge with more people taking part in it than ever before! We decided to give out a very special prize in honor of halloween, a box of Tatuaje Little Monsters. Shockingly with over 100 entrants we had only one winner who was able to predict 100% of the games correctly despite the upsets! Michael Gravito will be taking home the box of Tatuaje Little Monsters, congratulations to him.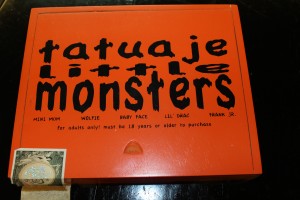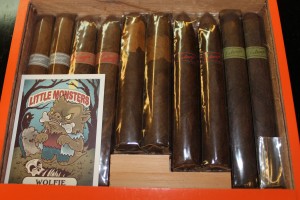 We would like to thank everyone who took part in the contest and helped to make it such a success. To all of the entrants who did not win, best of luck in the next contest which is posted now.