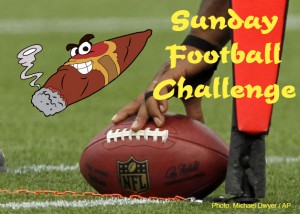 This week's ACS NFL Sunday Football Challenge was for a 5-pack of Diamond Crown #8 Torpedo cigars from our sponsor, J.C. Newman. Chris and Jeremy were tied on Sunday with 10 correct picks and it went down to the tiebreaker for last night's Oakland -Denver matchup for the combined score. Chris won it with a guess of 55 and the actual was 58 points. Congratulations Chris!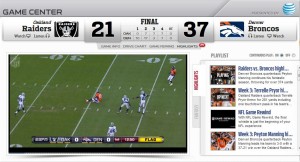 Thanks to all that entered this week. We will have the Sunday matchups for September 29, 2013 on Thursday with another prize for your best guess at the NFL Sunday Games!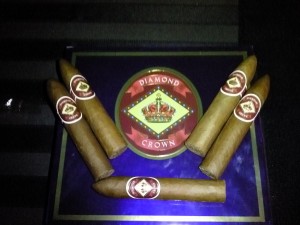 Look at these beautiful cigars! Chris they are on the way!