ACS NFL Sunday Challenge Oct 6, 2013 : Results
This week's challenge came down to a 6-way tiebreaker that was determined by the combined score of last night's Jets-Falcons Monday Night Game. With the Jets squeaking out a 30-28 victory, Doogie from Stamford, CT guessed 46 and was the closest without going over. He wins 5 La Gloria Cubana Serie R Esteli cigars courtesy of General Cigar Company!
As a consolation note, Lloyd picked a winner instead of the combined score and was eliminated from the tiebreaker. Note to self, Lloyd, PAY ATTENTION! Lol!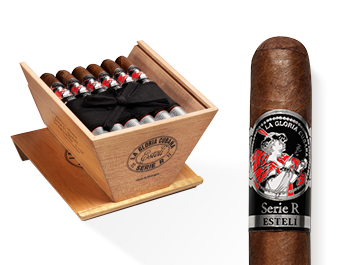 Again, we thank everyone who entered this week. Watch for the Week 6 Post to enter for the October 13, 2013 Games!