ACS Sunday Challenge December 22 & 29, 2013: Results
Ladies & Gentlemen, I would like to wish you all a Happy New Year and best wishes for 2014! I have been so crazy this holiday season and am ready for a quiet January!
Well, on to the contest. I got so far behind in making the results post last week that I am combining the results post.
For the Sunday, December 22 games, there was a 3-way tie with Jeff Borders, Lloyd L, and Garry picking 11 correct outcomes. After the Monday night game with a combined score of 58, Jeff cam closest with a guess of 47. He takes the San Cristobal/La Aroma de Cuba Cigar pack and ashtray!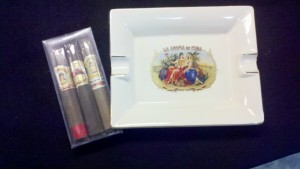 For the Sunday, December 29 games, John Yang scored a 4-pack of San Cristobal Revelation Cigars with the only perfect picks of the regular season! John got all 16 games correct! Congrats!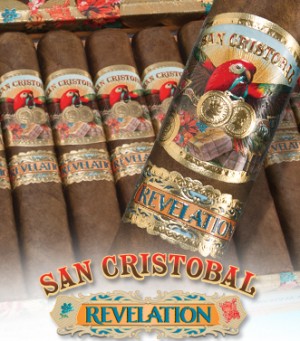 Thanks to everyone for participating this season!