Asylum Cigars Announces New Ogre Sizes
I'm always a fan of inventive cigar manufacturers; companies who think outside the box and try different blends and styles to come up with truly unique products. Asylum Cigars (@AsylumCigar) is one that comes to mind with their Habano/Candela barber pole creation known as the Ogre. Available in a 7 x 70 currently, this unique blend of smoke is truly unique to the industry.

However, coming this St. Patrick's Day the Asylum 13 Ogre will be released in three new sizes: 50 x 5 and 60 x 6, giving those interested in a smaller ring gauge something to celebrate. Christian Eiora- a cigar legend and partner in Asylum Cigars- states "we didn't leave out our big cigar guys and decided to also throw in a bigger Ogre in the mix" adding in a heavyweight 80 x 8 stick as well.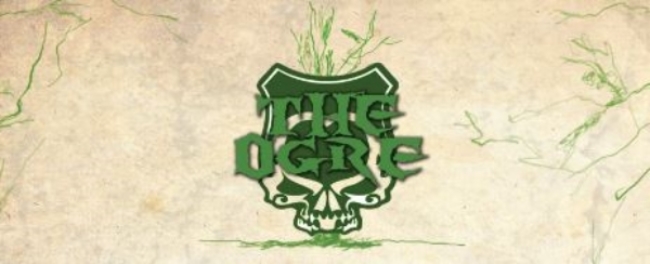 So this March, when you're headed out to celebrate with green beer and green garb, make sure you head out and pick up an Asylum 13 Ogre in one of its many glorious sizes!