Results: ACS NFL Sunday Challenge September 7, 2014
Thanks to everyone who entered for Week 1 of our ACS Sunday Football Challenge!
Congratulations to Marc Pascucci who correctly picked 10 of the Sunday winners! Nice Job!
Marc won a 3-pack of the La Gloria Cubana Rabito de Cochino cigars that received a 90 rating in Cigar insider and appeared on the Top 25 Cigar Aficionado Cigar list at number 18 for 2011!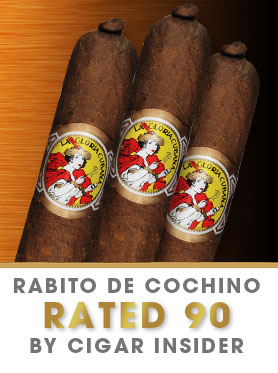 Make sure you get your picks in for Week 2. Watch our feed for the post later this week!