ACS NFL Sunday Challenge September 21, 2014
What a week for the NFL! Amid all the domestic and child abuse scandals, there is actually football to be played!
Welcome to the weekend and some football! Because few things say MEN like Football and Cigars, we here at A Cigar Smoker's Journal are combining them! Take your best shot at picking the Sunday NFL games by entering our A Cigar Smoker NFL Sunday Challenge each week during the 2014-2015 Season!
This week we have a 5-pack of Ashton Heritage Cigars up for our winner! This week, Ashton relaunched an overhauled website. Check out all the great smokes from Ashton here.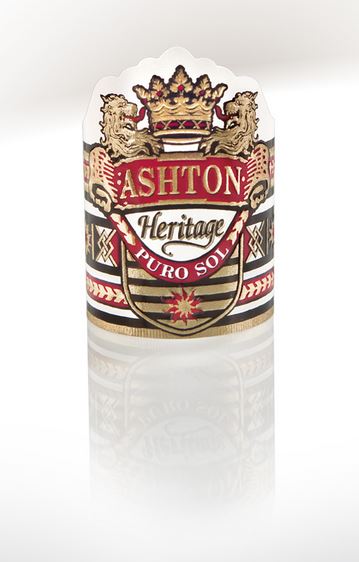 So how do you enter? Simply copy and paste the Sunday games below as a comment and write in your pick at the end of each line who you think will win the game. The person with the most correct picks takes home the prize!
In the case of a tie we will default to the combined score of the Monday night game. The person who guesses the closest without going over will be selected as the winner. Good luck! Make sure to fill in the combined score of the Monday Night game in your post!
While you are here, look at some of our reviews!
Sunday, Sept. 21
San Diego at Buffalo, 1pm (CBS)
Tennessee at Cincinnati, 1pm (CBS)
Baltimore at Cleveland, 1pm (CBS)
Green Bay at Detroit, 1pm (FOX)
Indianapolis at Jacksonville, 1pm (CBS)
Oakland at New England, 1pm (CBS)
Minnesota at New Orleans, 1pm (FOX)
Houston at N.Y. Giants, 1pm (CBS)
Washington at Philadelphia, 1pm (FOX)
Dallas at St. Louis, 1pm (FOX)
San Francisco at Arizona, 4:05pm (FOX)
Kansas City at Miami, 4:25pm (CBS)
Denver at Seattle, 4:25pm (CBS)
Pittsburgh at Carolina, 8:30pm (NBC)
Monday, Sept. 22
Chicago at N.Y. Jets, 8:30pm (ESPN)