Results: ACS NFL Sunday Challenge September 21, 2014
Congratulations to our Week 3 Winner, Mark VanSledright! Mark correctly picked 12 of the Sunday NFL Games last week and will be receiving a 5-pack of Ashton Heritage Cigars from our friends at Ashton Distributors!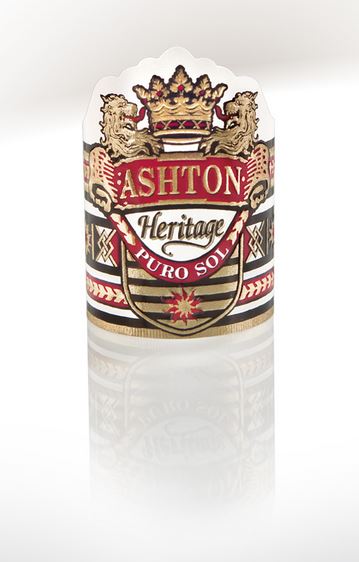 Thanks to everyone who entered our weekly Sunday Football Challenge! Make sure to follow us on twitter, and of course the website!