Results: ACS NFL Sunday Challenge September 28, 2014
Happy Thursday, football fans! Sorry for the late results, but we had a 3-way tie in this week's contest. FGERMAINE07, MATTYBLAZE, and FOOZER6976 all correctly picked 8 of the Sunday Games for Week 4 of the 2014-2015 Season. After Monday's Game between the Patriots (14) and Chiefs (41), the score total was 55. FOOZER6976 was the closest at 52 without going over and won the tiebreaker!
Congratulations FOOZER6976 will be receiving a 5-pack of Señorial Cigars from José Blanco and our friends at Las Cumbres Tabaco!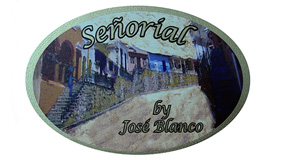 Get in on this week's contest here. We will be giving away a Punch Tailgate pack of 6 cigars!